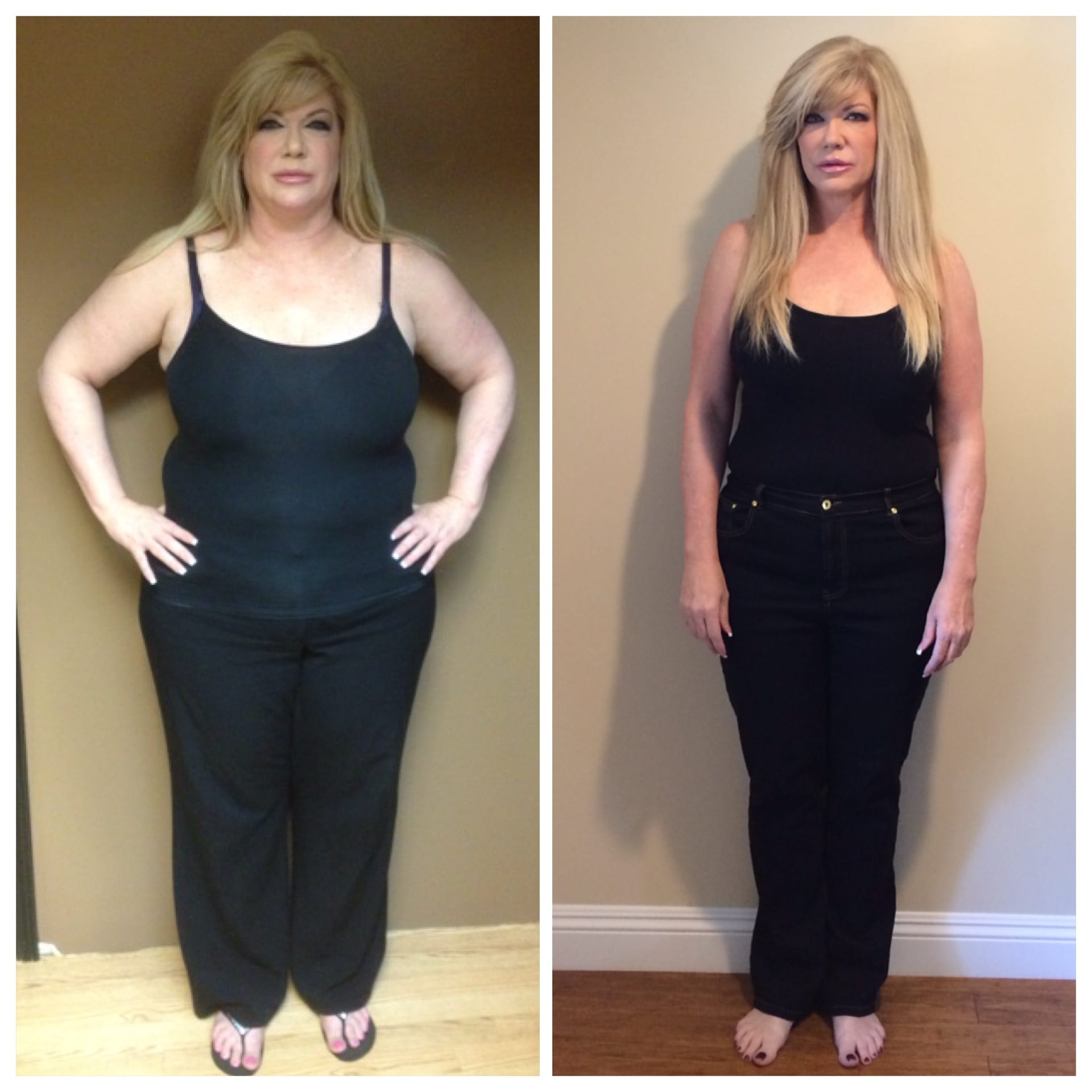 I've had the fortunate experience of working with Mike for over a year now.  He's the perfect combination of brains and brawn with vast knowledge and expertise in creating individualized  fitness programs suitable to the client needs and ability.

When I came to Mike, I was severely overweight, sick and very unhealthy.  Thanks to him, I've lost 117 lbs so far.  These results are the culmination  of Mike's education, experience and diverse training methods.    He created an individualized exercise program suited to my needs and fitness level as well as challenging yet achievable goals set over time.

His professionalism and commitment are your foundation  for success and  a new healthier fit lifestyle.   Whatever your fitness goals are, Mike can help you reach them!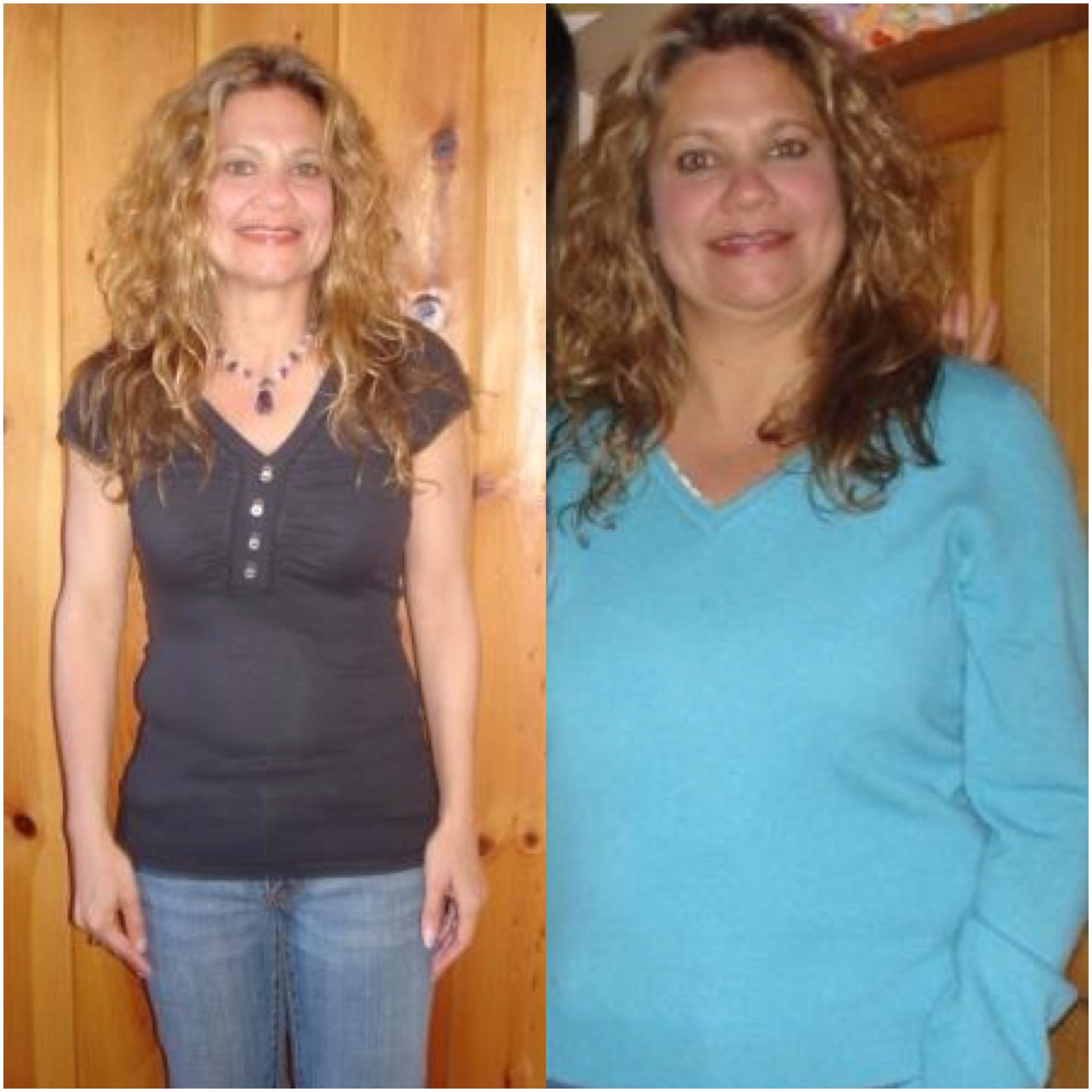 Mike has changed my life and transformed my body. Just within a couple months of working out with Mike, I lost 30 pounds! My pant size when I started was a size 14 and I am now a size 4!!!! I am wearing the same size jeans as I wore in high school!!! Mike created a realistic nutrition plan that was easy to follow and he did not deprive me of my favorite foods. His workouts are fast and convenient. They are so fun that they go by fast. Mike keeps me motivated and coming back for more. I thank Mike for the dramatic change he has made to my body and for improving my quality of life. I am feeling healthier and happier than I have felt in many years.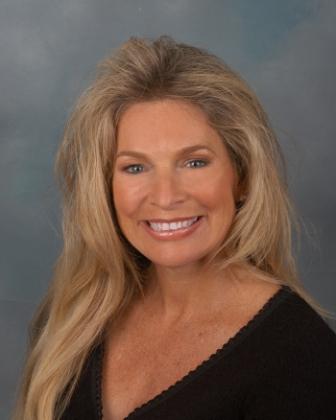 Thank you Mike for helping me get the results I want. In such an efficient amount of time. I appreciate your genuine caring approach. Your knowledge of how the body functions and how to push for results without injury is extremely valuable. Thank you again, Tuesdays and Thursdays is the highlight of my busy week. You help me take time for me.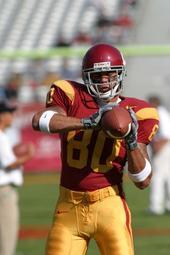 Since I've been training with Big Mike-I've been able to maintain the physical physique I carried throughout my college football career at USC. He was able to put me on a diet and workout program-that made me keep coming back for more. I've used trainers in the past and the routines were too repetitive, when training with Mike you know everyday is going to be a different workout, whether its bench-press, jump rope, or running up a hill for an hour-he always seems to maximize my potential gains in and out of the gym.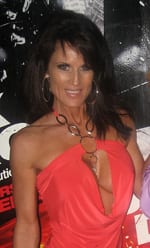 I have always been athletic and conscientious of my physic but until I met Mike, he has transformed my body into something to be proud of. His education, professionalism and most of all his training techniques that creates the transformation of what you body can achieve are amazing!

I am 47 years old, and since I started training with Mike a year ago, I have so many young woman stop to ask me what I do to look so fit. The first thing I say is "My Trainer"! He motivates me to keep going and I always look forward to every training session because they are always different and energizing!

Thank you Mike for everything! You not only help others with their physical appearance but creates "Confidence!"