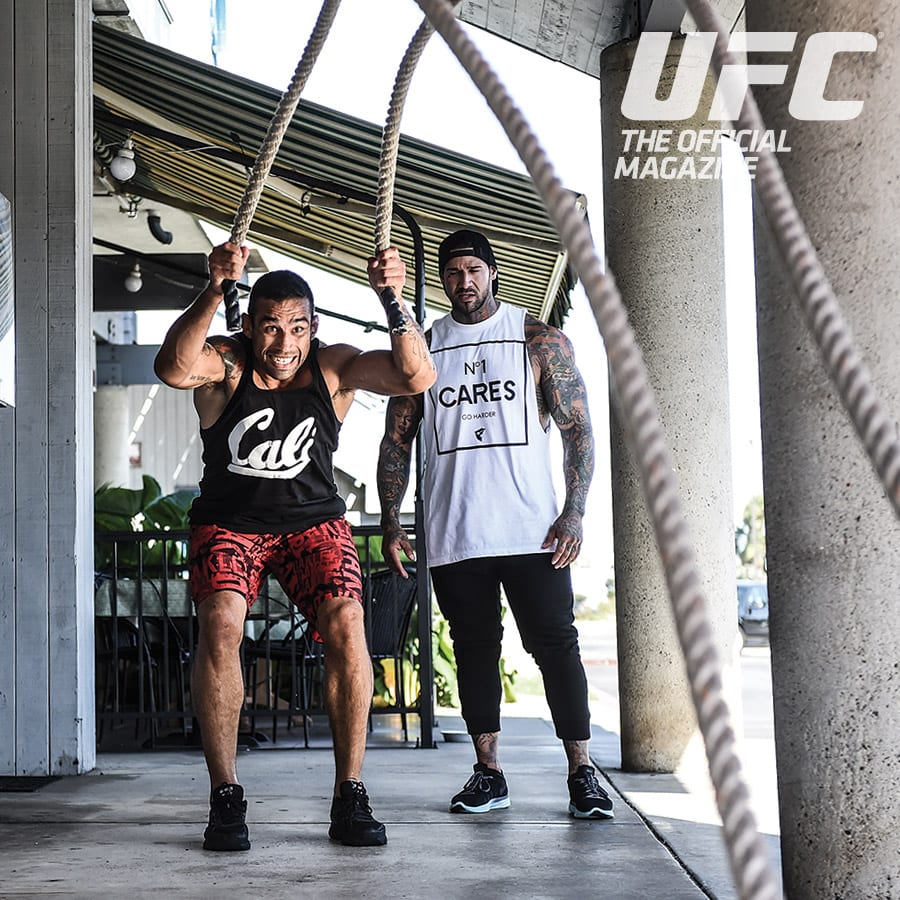 ONE ON ONE TRAINING
One on one private training provides individualized attention to suit your goals and needs. Training programs are tailored to you, and no two workouts are the same. It will bring you results that you want. To make you feel more confident, happy, healthy, and energetic.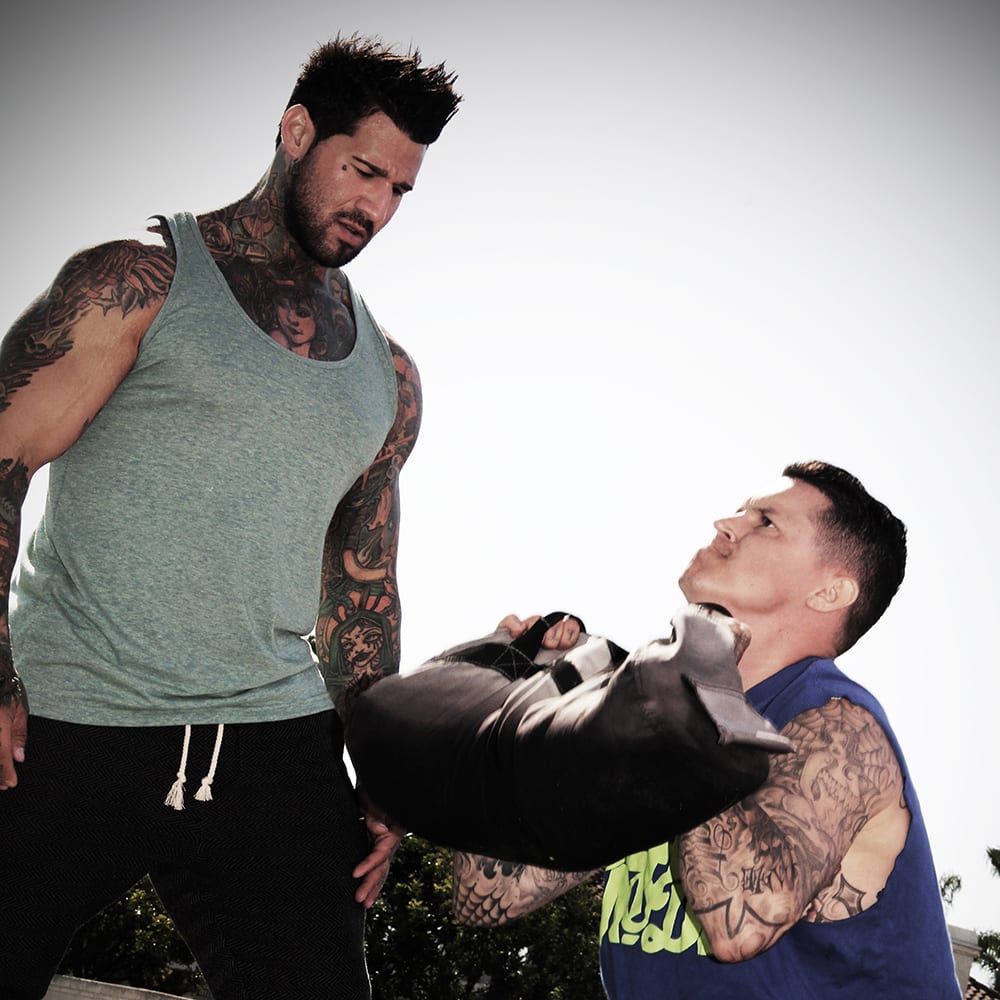 GROUP TRAINING
Group training makes fitness affordable and fun, while providing accountability, encouragement, education, and social support. Sessions are limited to no more than 8 people, so you get individualized instruction and still get a quality workout.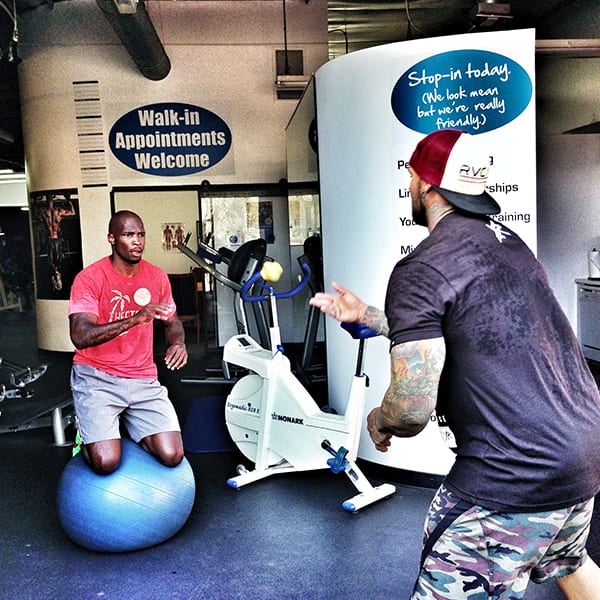 HOME & LOCATION TRAINING
Home and location training provides the convenience of being at your own home or private location. Feel comfortable within your surroundings and there is no equipment needed because it is brought to you!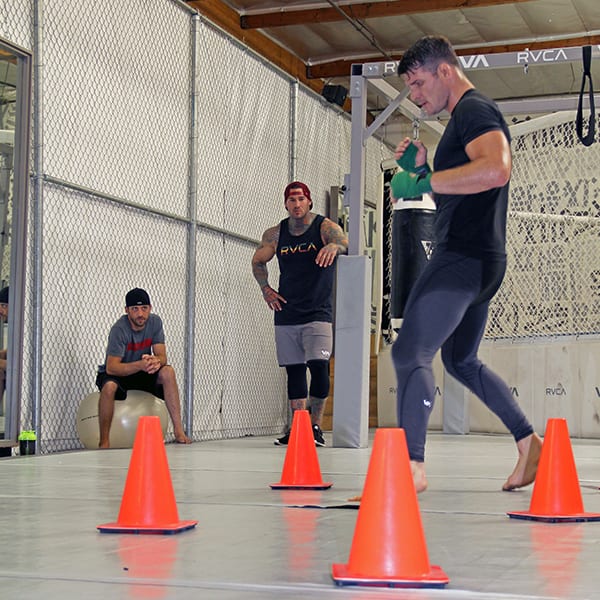 ONLINE TRAINING
A customized training and nutrition program tailored to your specific needs and goals with weekly and monthly check ups to monitor progress & progression. Easy to follow on your own and perfect for clients who do not live local or always on the go.
CONTACT GIOVANNI TRAINING